Get involved with our partners and our Food4change options!
April is Child Abuse Prevention Month, and we have teamed up with these awesome changemakers to #FightChildAbuse!
With just $635 we can change the life of a child and cover the costs for their social support, psychological support, and legal support.
Check out our changemakers' deals below to find out how each is helping us save as many children as we can.
Visit any of their locations in April to contribute and join the movement. Good deeds never tasted so good!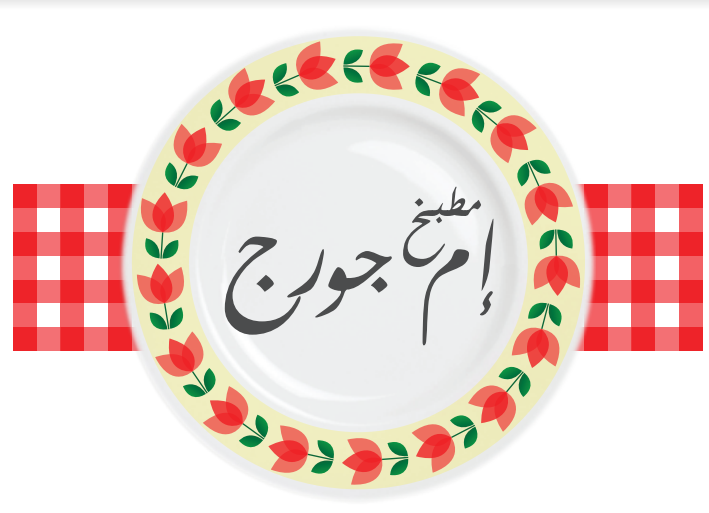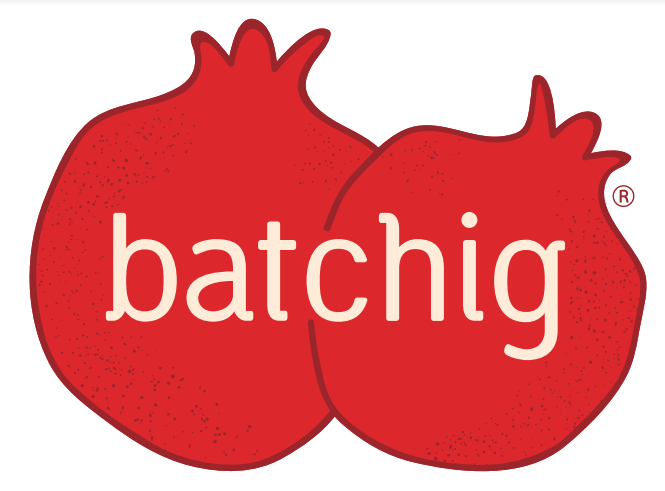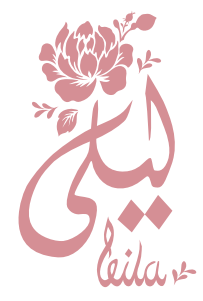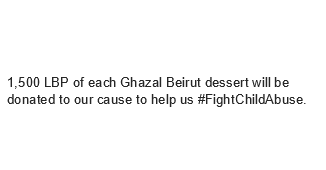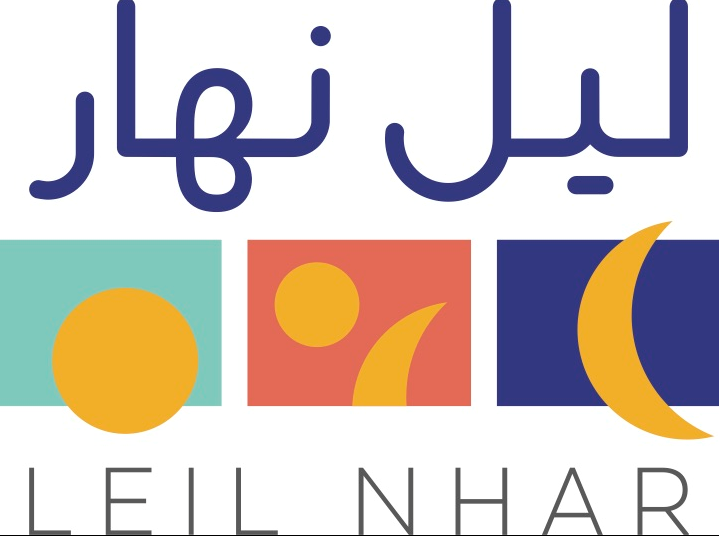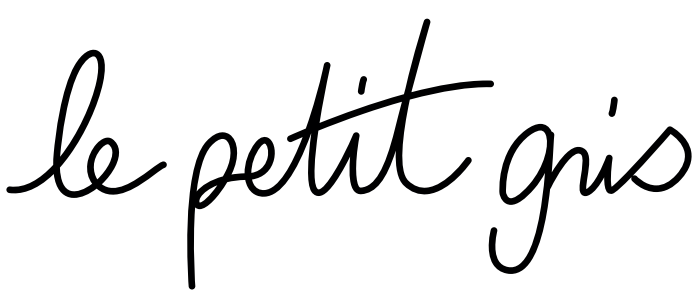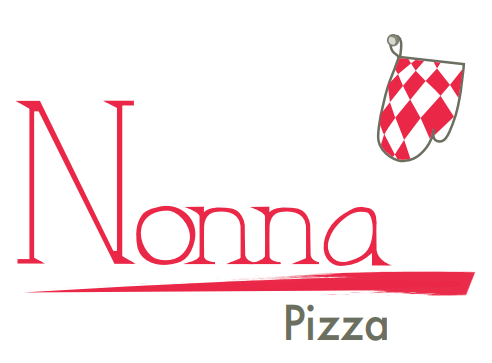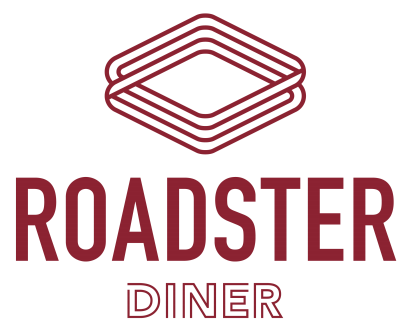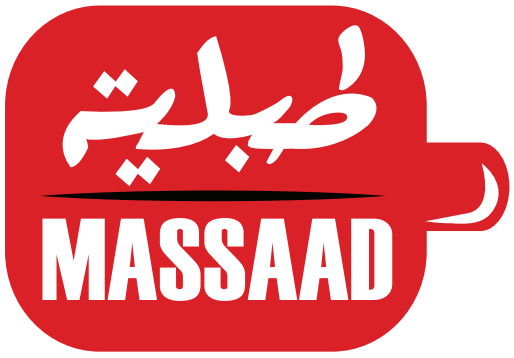 With the support of: